Take part in the 50th anniversary celebrations of the Summit Series
1972-2022
Let us raise our glasses to celebrate these great Canadian players
Originating from a Canadian entrepreneurial initiative, we are pleased to present an exclusive collection of alcoholic products for the 50th anniversary of the 1972 Summit Series celebrations.

For a limited time
Look for Team Canada's 72 Gin in stores
Available in many Canadian provinces
Visuals to collect
Taste the official 50th anniversary beer
Available at a store near you
Exclusive
Get the Summit Series 50th anniversary Collector's box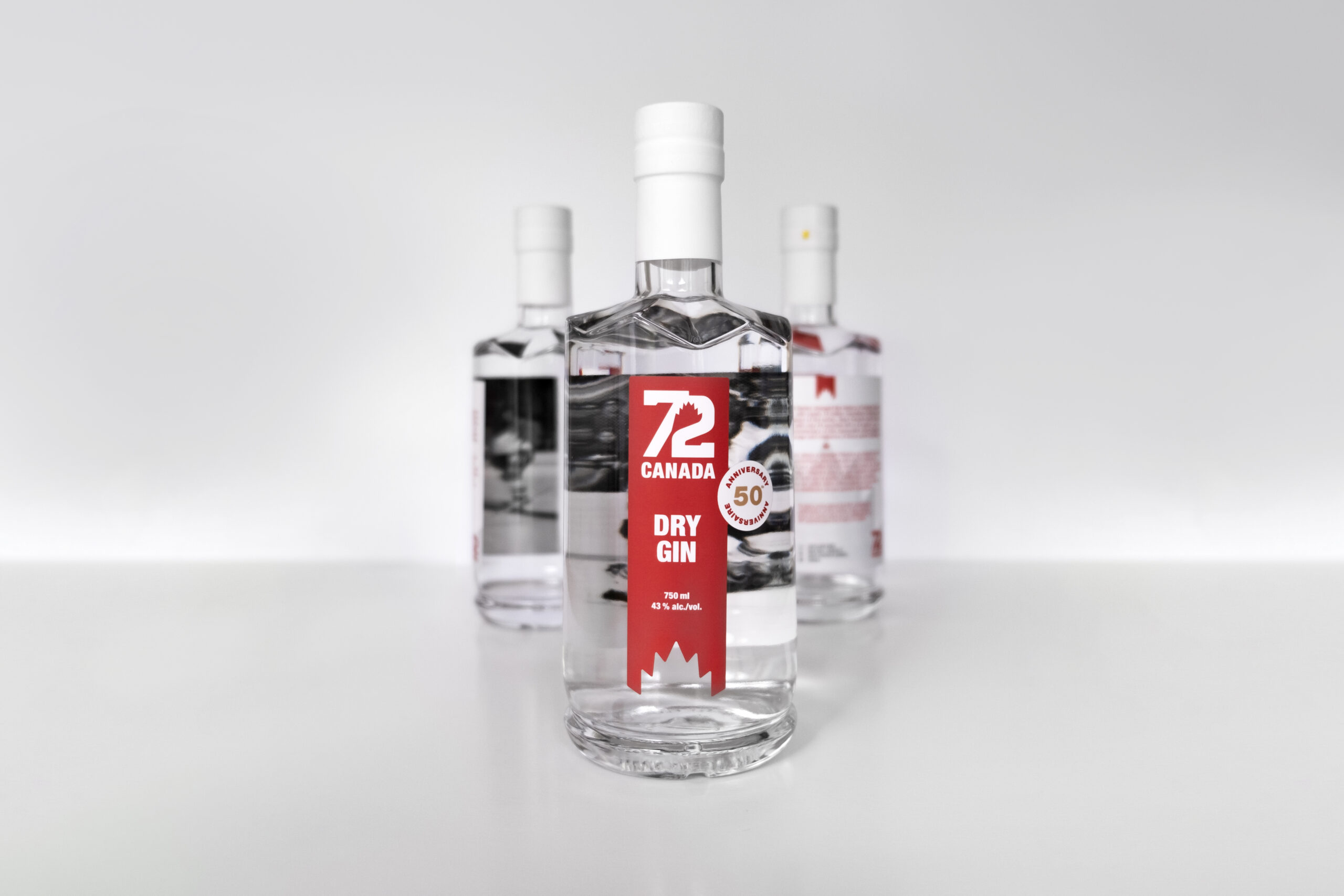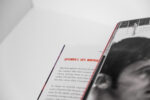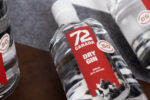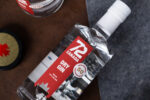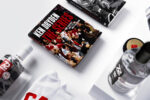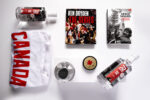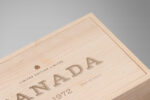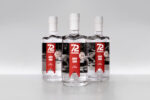 1972-2022
Summit 72:
a 50 year old story
Fifty years ago, what would later be called the « Summit Series » began in Montreal. From September 2 to 28 1972, Canada's most talented hockey players faced the USSR in an eight (8) game series. The close battle between the two teams only fueled the excitement of the public.
On September 28, 1972, it is estimated that more than 18 million Canadians were glued to their television to watch the decisive game in Moscow. Then, with 34 seconds left in the game, Canada snatched the win from their opponent with the decisive goal.
«
Quebec entrepreneurs honor Team Canada 72 by creating exclusive alcohol products
»
The 1972 Summit Series Hockey Team is proud to announce several initiatives to celebrate the legacy of this historic event. This fall, official celebrations of this commemorative event will be held in several Canadian cities. For the occasion, an entrepreneurial initiative composed of Alfred Technologies and GrapeStars was set up to create alcohol products in the spiritof the celebrations, all produced byDistillery Noroiand Microbrasserie Bilboquet. As part of the 50th anniversary celebrations of the Summit Series, Canadians will be able to purchase a prestige collectible box, a gin and a beer – all made by a local artisan.
Let us raise our glass to these great Canadian players.
Read the press release related to the initiative
Contact & Media Relations
Contact us
For the sale of gin and beer
450 418-8008 | ventes@stationabt.com
For the sale of Collector's boxes
Jean-Jean Pelletier | 305 962-7261 | jjp@grapestars.com
Marie-Eve Beaudoin | 819 817-3741 | info@alfred.vin
Media Relations
Martine Robert | mrobert@national.ca | 514 212-7812‬
Eric Aach | eaach@national.ca | 514 569-3594